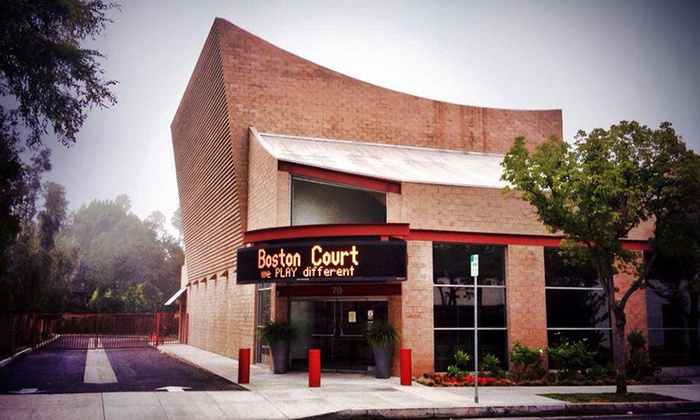 Info / Check In
When you arrive please meet us at the check-in for student backstage passes and other information.
Snacks, water, soft drinks, and coffee will be available in the lobby.
A free downloadable copy of the concert will be available.
Parents may want to bring ear protection for children in case it gets too loud.

Parking
Boston Court has free parking behind the facility. The driveway entrance is located on the north side of the building.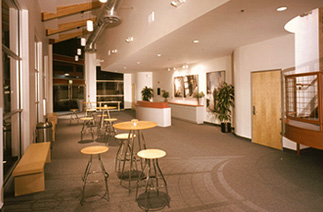 Details about tickets:
There is no assigned seating.
If you have a child that will sit on your lap, you do not need to pay a ticket for your child.
If your children/family members/friends are performing in multiple sets, you only need to buy one ticket. Just let us know beforehand that you want to be there for multiple sets, so we can make sure there will be room for you

Performers do not need a ticket.