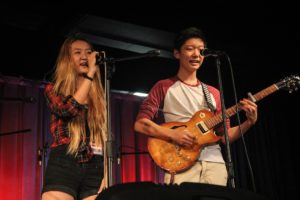 Join a Band
Our Band Program introduces teamwork and collaboration into music instruction by grouping them with other kids to put on real rock shows at real music venues. Students will learn harmonies, musicianship and how to perform in an authentic rock show environment.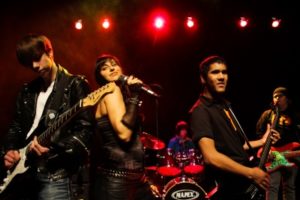 Jam on Stage
Whenever we're motivated, learning becomes easy and fun. That's why we let you choose what you want to play. We don't quench your motivation by teaching you dull scales or outdated folk songs; we kindle it by letting you rock out to your favorite songs. Hear what real students and parents have to say about Modern Music School!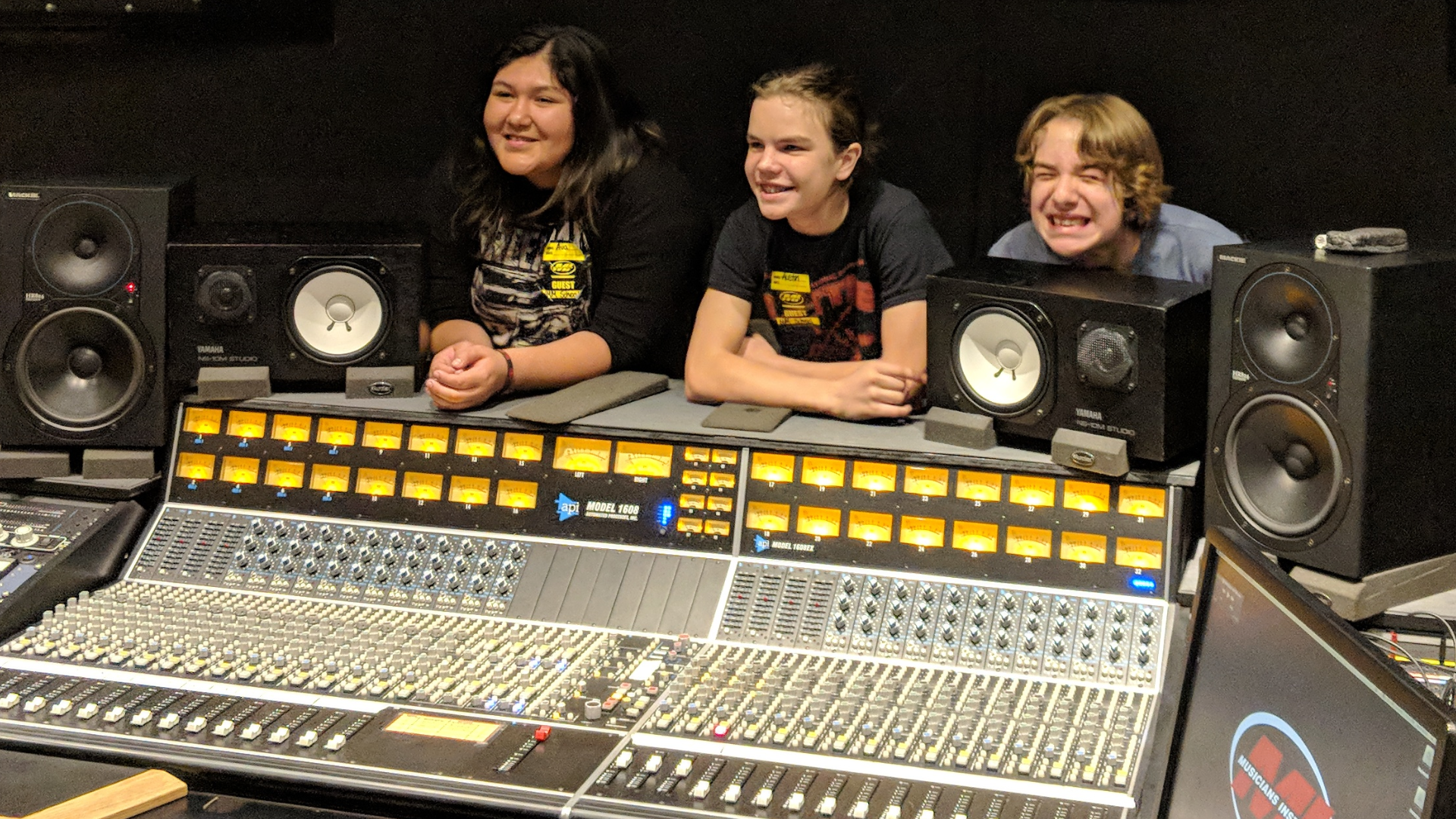 Collaborate
For some students, fun is coming to music lessons to wind down after a stressful work day, for others, it's getting together with friends and rocking out in a group lesson — whichever it is, we're here to give them the guidance and encouragement they need to succeed.