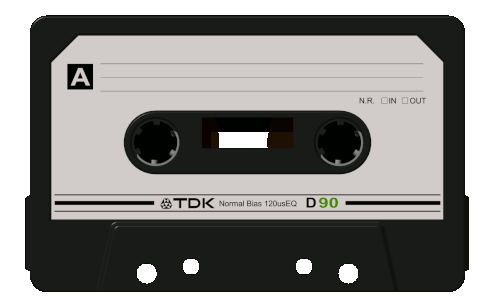 Learn To Play
"Riptide" by Vance Joy
Once we have received the reservations of all students that are participating, we will assign you a 30 minute time slot during those 3 hours. This will allow us to schedule each band by skill level and age. An email will be sent the day before the workshop to let you know your time slot.
Included in the Tomorrow's Rockstars curriculum is our 'Learn to Play' video Series hosted by Ray Rojo, Lucas Bakker and the rest of the MMS Team . Watch and learn to play this months song from one of our instructors.
Tomorrow's Rockstars is all about live performance. Students build self-confidence, overcome inhibitions, all while developing an eclectic repertoire of songs. 
Book Your Free Music Coaching...